Poly Marine Fender Systems
»  Ultra strong Fender Systems
»  Extremely Durable
»  High Buoyancy
»  Energy Absorbing Power
»  Collision Resistance
Poly Marine Fender Systems are the highest quality fender systems in the Industry.
Our fender systems are Ultra Strong, they are specially designed for Heavy Duty operations and therefore extremely durable. They have an unique high buoyancy ( up to 80% more) and very high energy absorbing power. The fender systems can by made in several colours. Our fenders are suitable for vessels such as Crew tenders, Pilot vessels, Wind farm support and Heavy Duty Workboats. We are also providing specials such as: Pontoons, Floating Mooring Buoys, Bollard- and Rope Protection Solutions.
Are you looking for one of these Ultra Strong solutions?
Contact us for information or to plan an appointment or download our flyer here.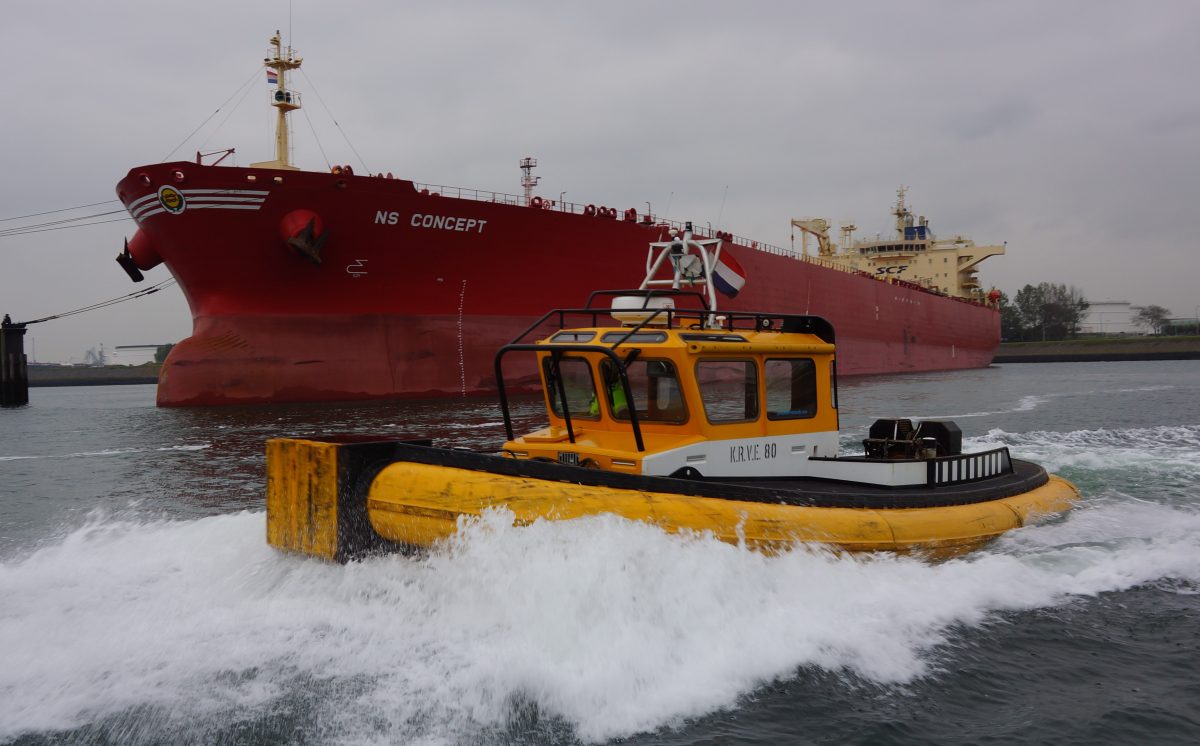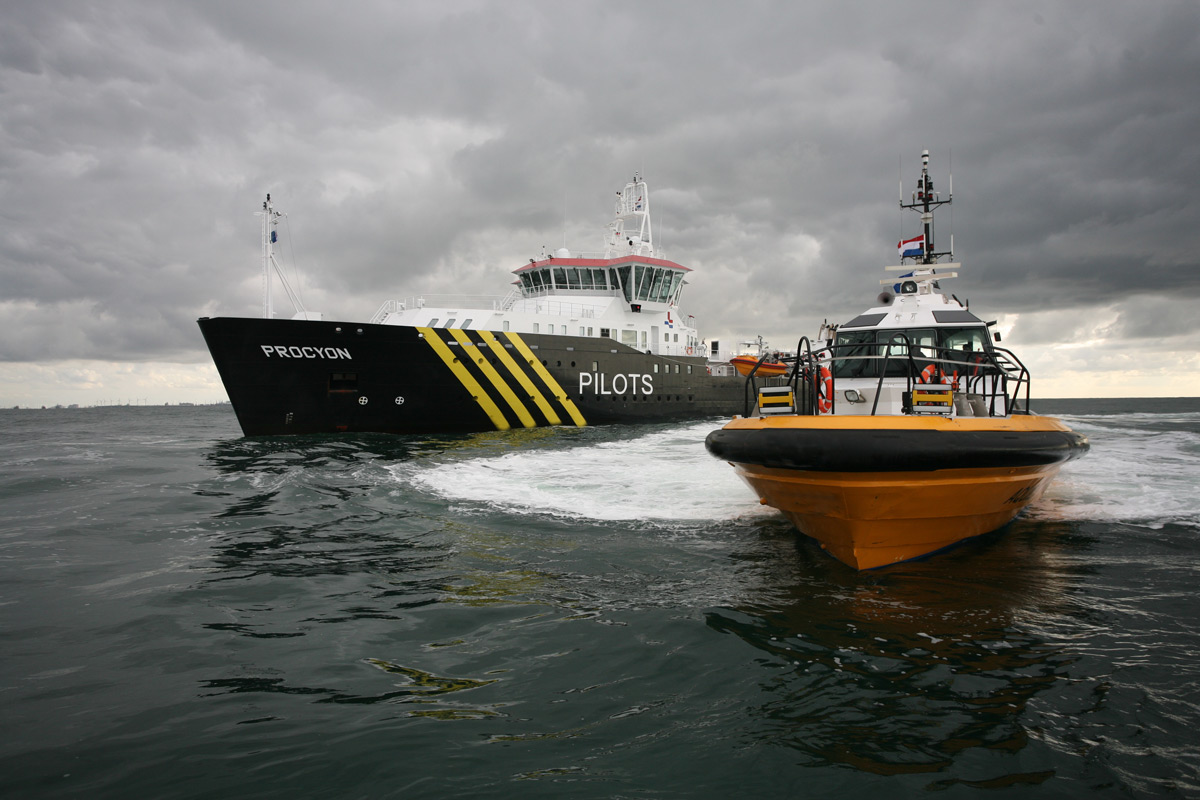 Collision resistance and highly durable
Poly Marine Fender Systems are the highest quality fenders in the industry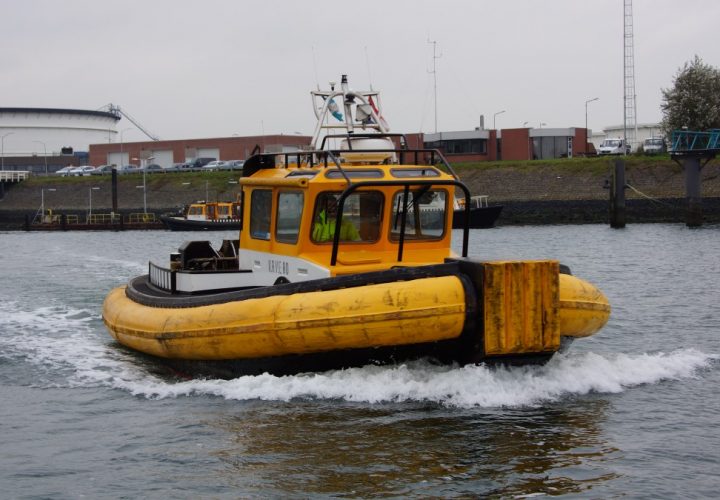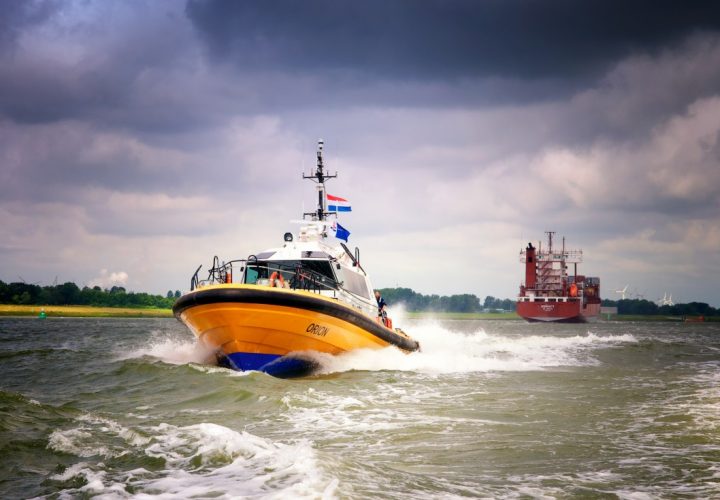 Return on investment
See how you can save costs because of the durabilty of the fender systems
Multi coloured
Our marine fenders are not only ultra strong but also available in several colours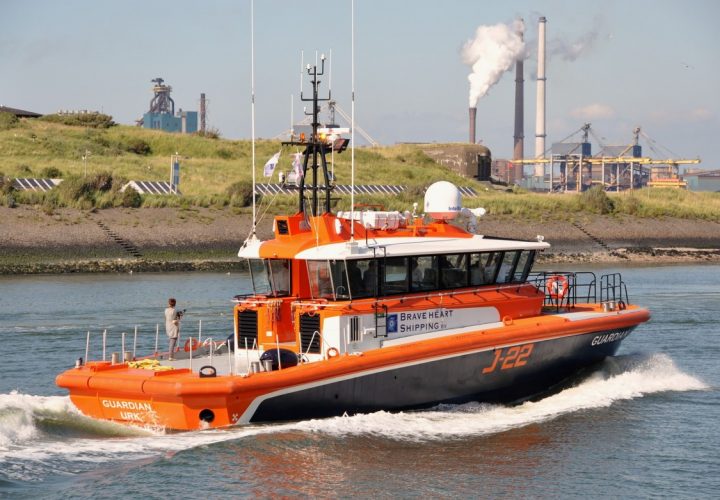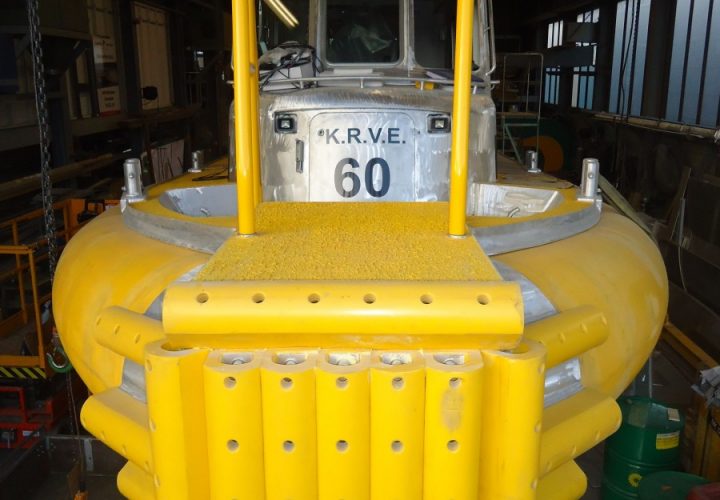 Up to 80% more bouyancy
The fender systems have an unique high bouyancy and enery absorbing power