Port of Rotterdam (Havendienst)
The Havendienst in the Rotterdam harbour has many Patrol Vessels.
The RPA 10, RPA 11 and RPA 20 are equipped with our ultra-strong Poly Marine Fender Systems.
The RPA 10 and RPA 11 use the D150SHD on the side boarding and apostles .
The RPA 20 has a smaller type, the D120SHD and also applied on the vessel side boarding and apostles.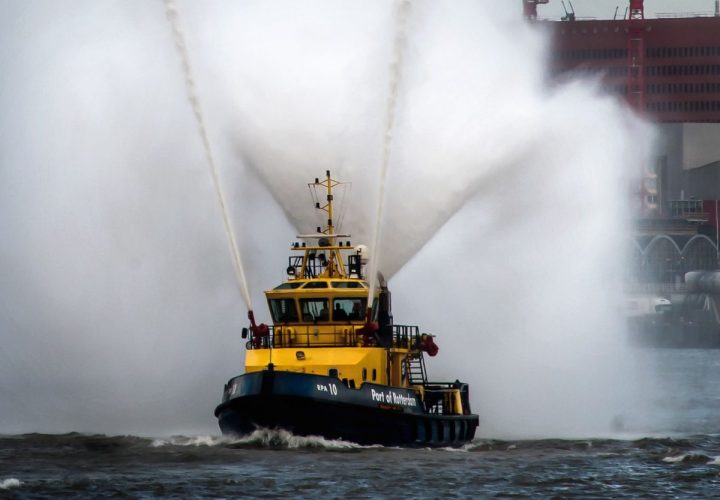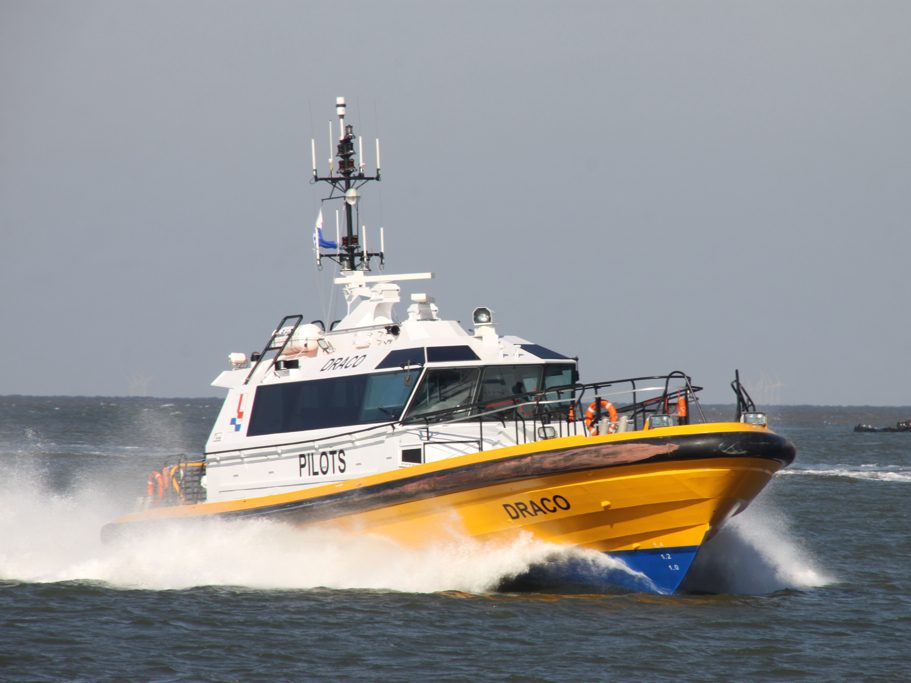 Dutch Pilot Organization (Loodswezen)
Dutch Pilot Organization operates with 17 double jet driven high speed tenders along the Dutch coast.
The oldest Discovery class tenders with GRT 40 tonnes have the Camarc designed ø280 mm HDPE pipe as a fender. The HDPE pipe is fitted with foam blocks in the aluminium fender casing. Each year we have an average repair cost of € 8.000 on each tender...
KRVE
The fenders of Poly Marine Fender Systems are specially designed for the KRVE Rotterdam Boatmen. To this end, a partnership has been entered into with Poly-Marine Fender Systems B.V. . Already 30 ships of the KRVE Rotterdam Boatmen and various ships of customers have now been fitted with these Fender Systems.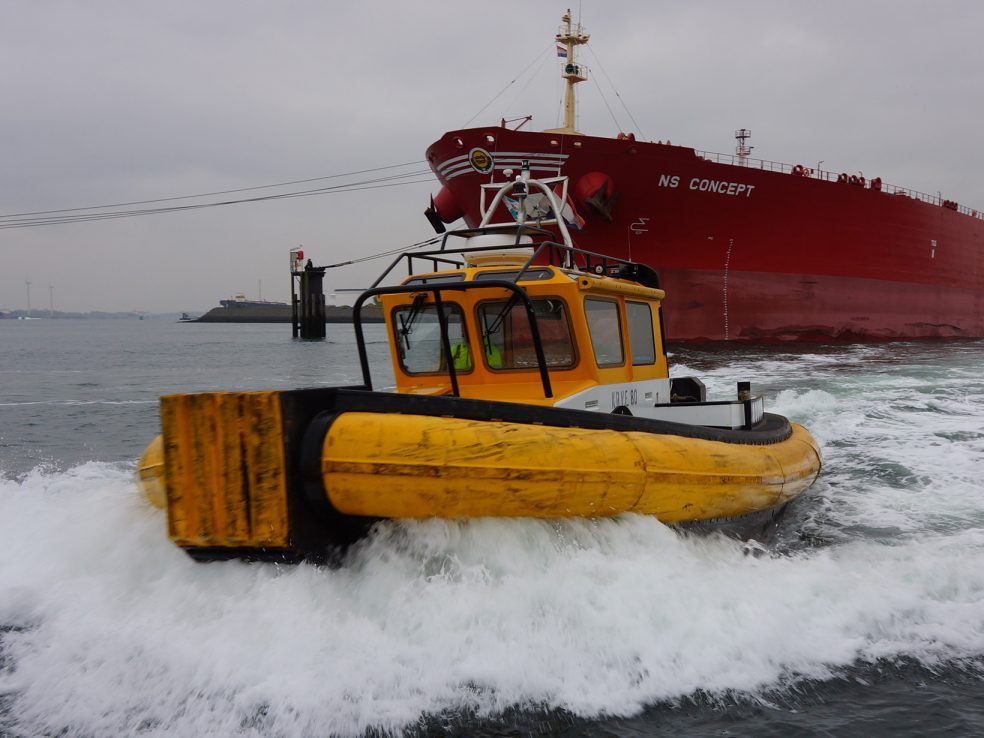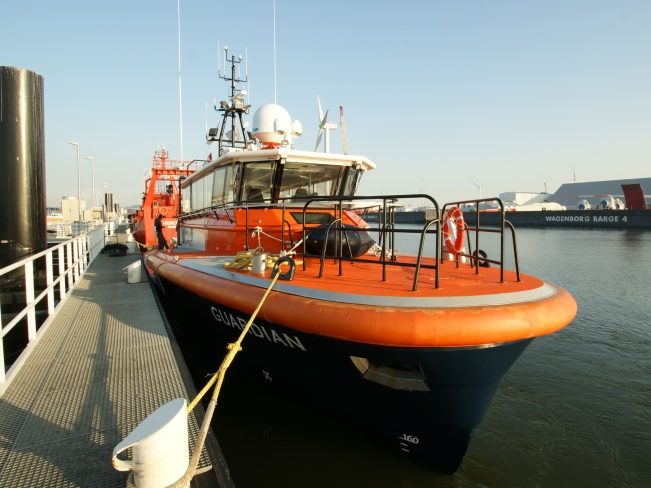 Damen Shipyards Hardinxveld- Waterbus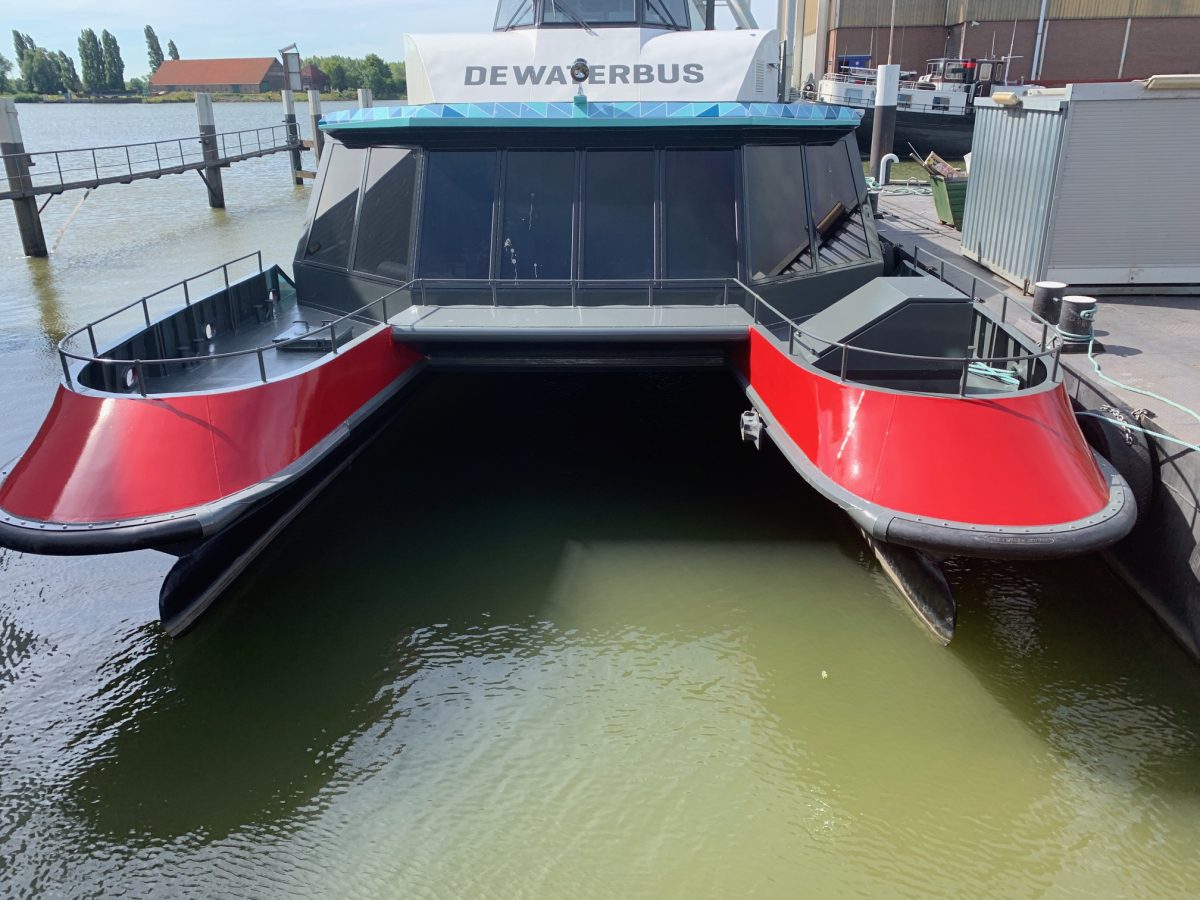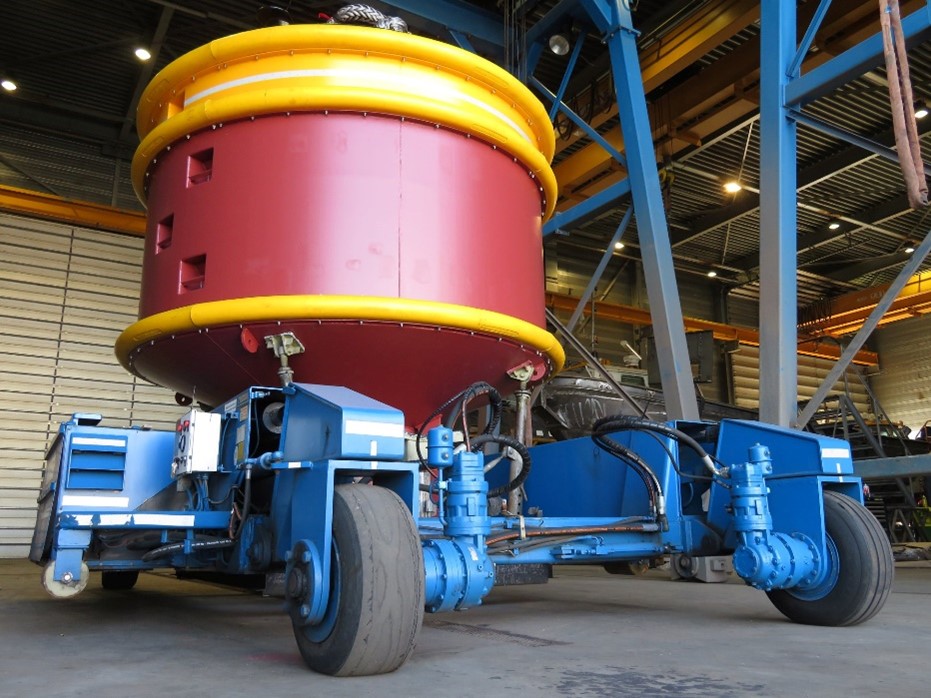 SMT Shipping- Mooring Buoy
Poly Marine Fender Systems has fitted a new Mooring Buoy from SMT Shipping (worldwide leader in breakbulk) with fenders.
These Ultra Strong fenders are shock absorbing and resistant to all weather conditions, which means they have a much longer lifespan than standard fenders, partly because of this, the fenders from Poly Marine Fender Systems are extremely suitable for this type of project.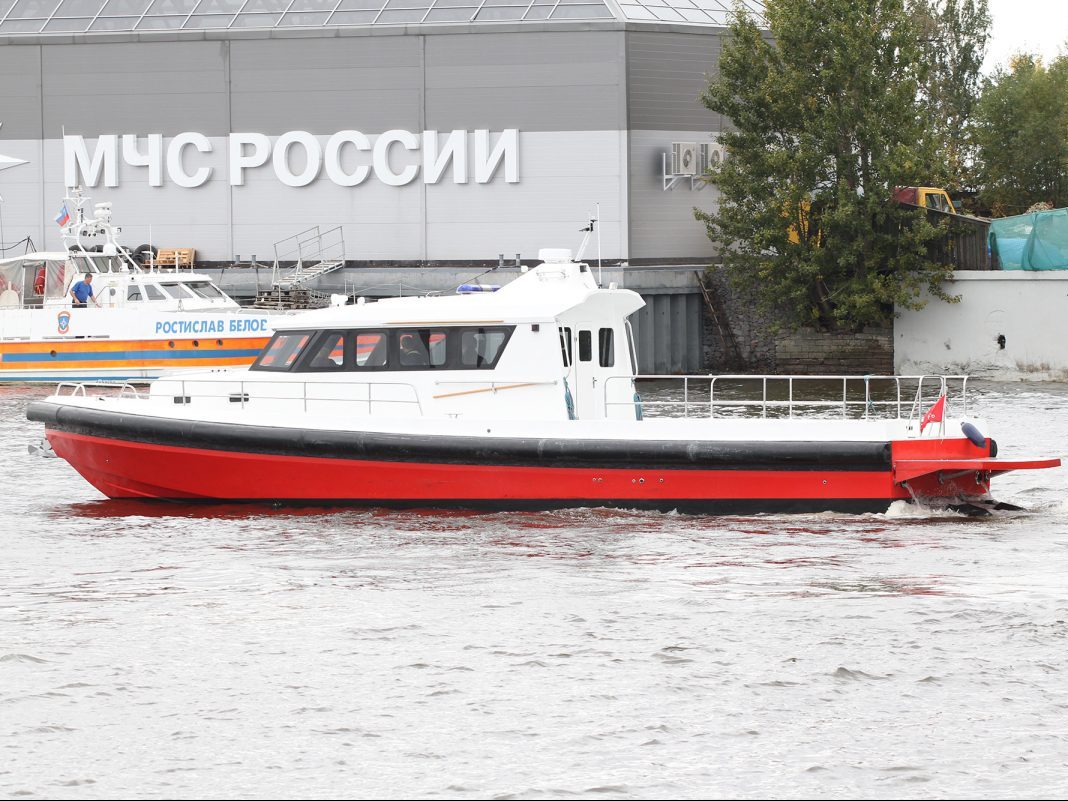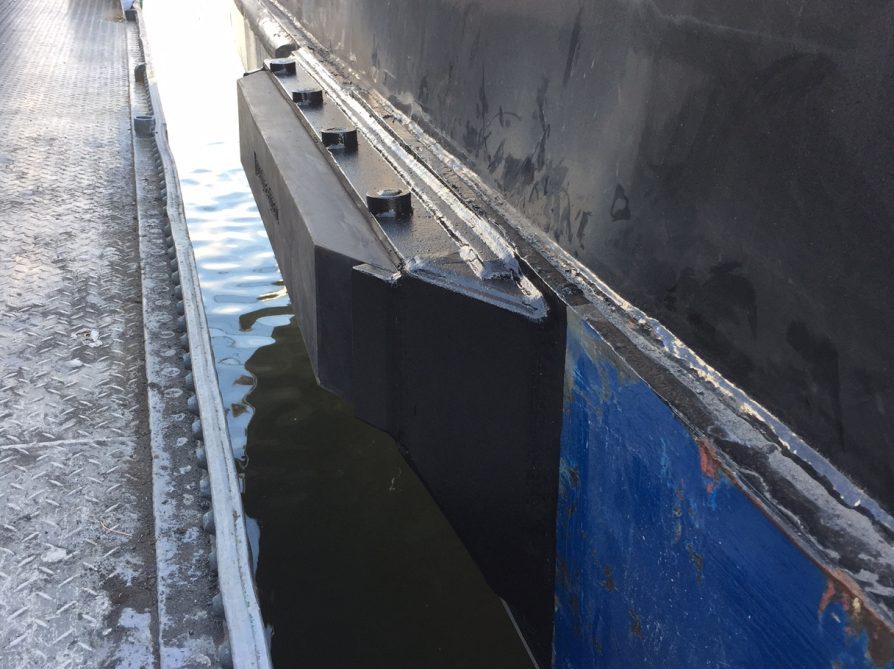 Friction segment for Hull Protection
Bollard Protection Solution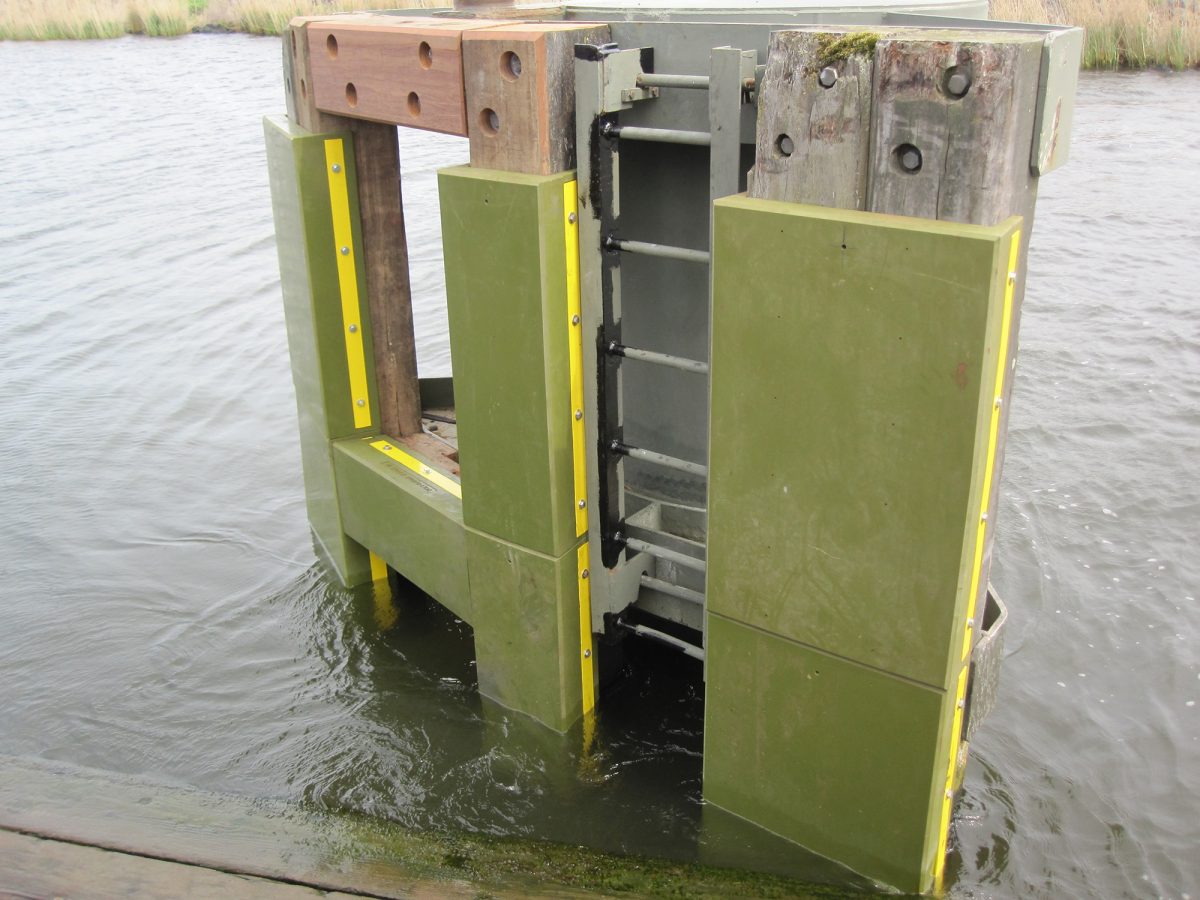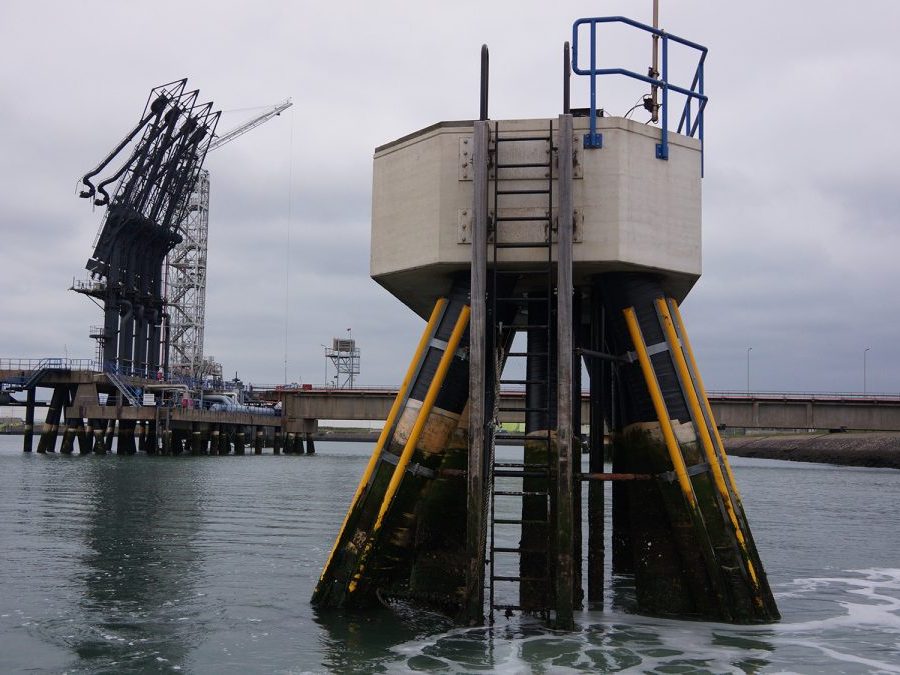 Contact us for more information about our products
or to find out if our fender systems are suitable for your vessel.