KRVE - Shipyard Rotterdam
The KRVE in the Netherlands, founded in 1895 is a mooring company with main office in the Rotterdam harbor in the Netherlands. Our specialty is to provide a complete package in mooring and unmooring of vessels/offshore activities with precision, accuracy and efficiency. These operations are executed with well-trained personal and innovated equipment.
Our marine fleet does contain several Pilot & Crew tenders, mooring launches, work vessels and pontoons. Every 24 hours over 500 controlled collisions with our vessels. This intensive use of equipment made us choose a Poly Marine Service fender system.
The five crew tenders equipped with C600 fenders have been operational for over 5 years and no hull damages recorded. Which made the vessels very efficient and average cost reduction of €15.000 per year per vessel, each high speed water yet tender make more than five thousand running hours a year.
Other positive aspects of the fender systems are reduced shock loads through the vessel at every (un)controlled collision. This fact reduced mechanical damages on engine, jet systems, drive shafts and electronic systems.
Gert van der Burg, KRVE
Vice Chairman
www.krve.nl
Shipyard Rotterdam
The fenders of Poly Marine Fender Systems are specially designed for the KRVE Rotterdam Boatmen. To this end, a partnership has been entered into with Poly Marine Fender Systems B.V. . Already 30 ships of the KRVE Rotterdam Boatmen and various ships of customers have now been fitted with these Fender Systems. The composition of these Fender Systems ensures that when ships are mooring or coming alongside, the impact is damped, which leads to less hull damage and also makes mooring more comfortable and safer. The fenders can be supplied in any desired color and thickness (weight).
www.shipyardrotterdam.nl
K.R.V.E.- 61 Fast Crew Tender
Crew Tender- This 10.5m aluminum Crew tender was built by Shipyard Rotterdam for the KRVE. The tube (fender) is from Poly Marine Fender Systems. A specially designed fender for optimum safety and Heavy Duty.
Buoyance
The fast Crew Tenders of the KRVE use a C600 fender system. Light & Ultra Strong and 18,000 lb buoyance. They have extreme operational conditions and over 1,000 collisions per month.
KRVE - 58 Fast Crew Tender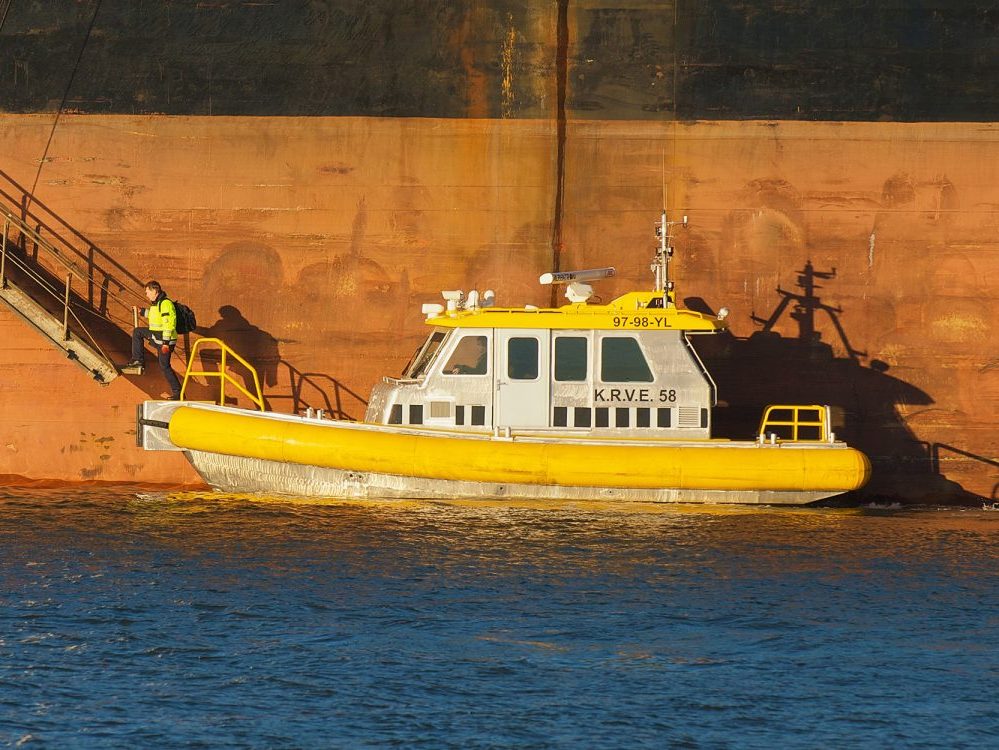 KRVE - 60 Fast Crew Tender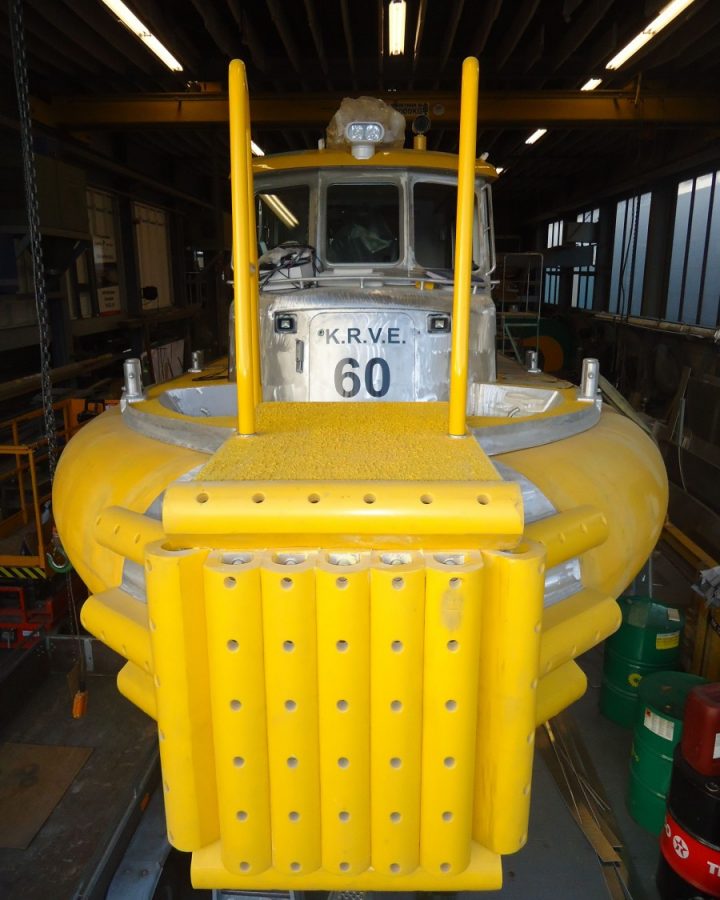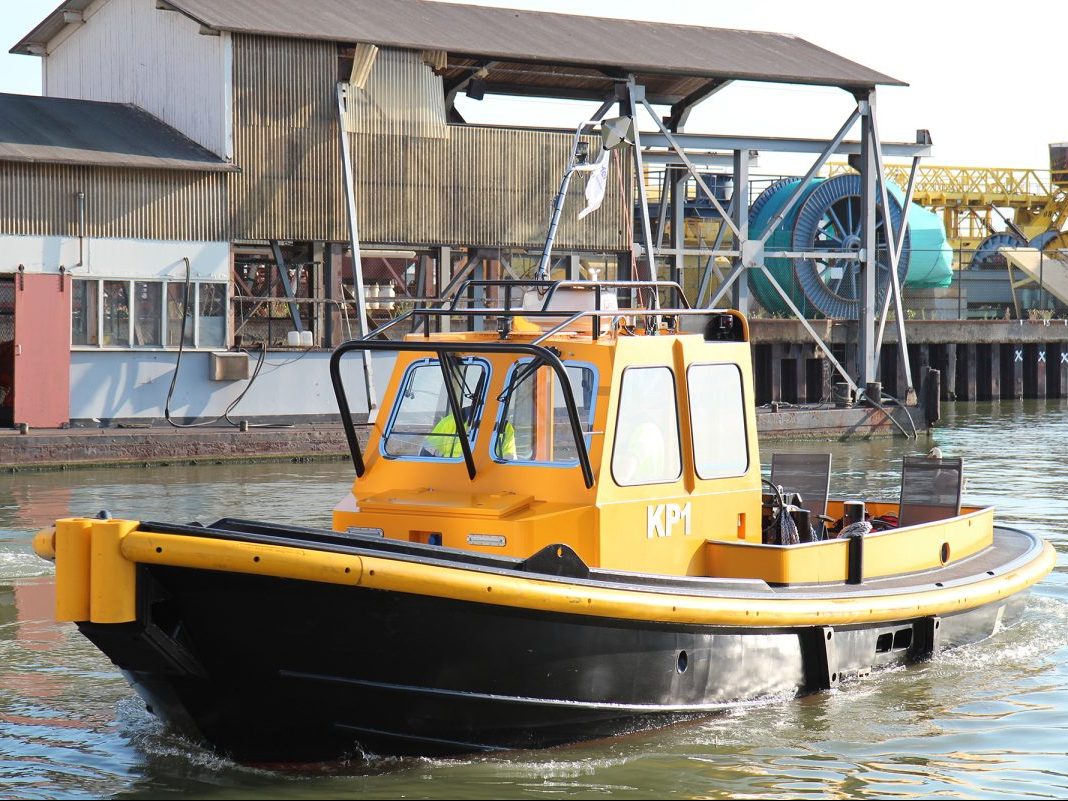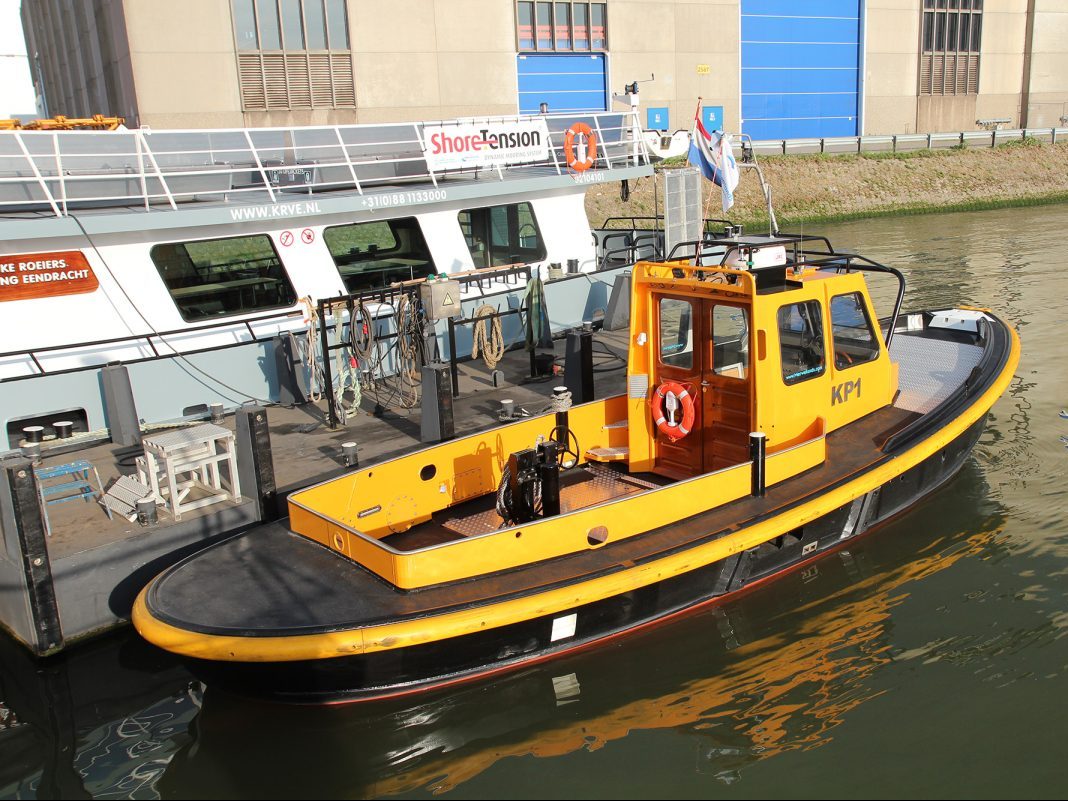 KRVE - 80- All Weather Vlet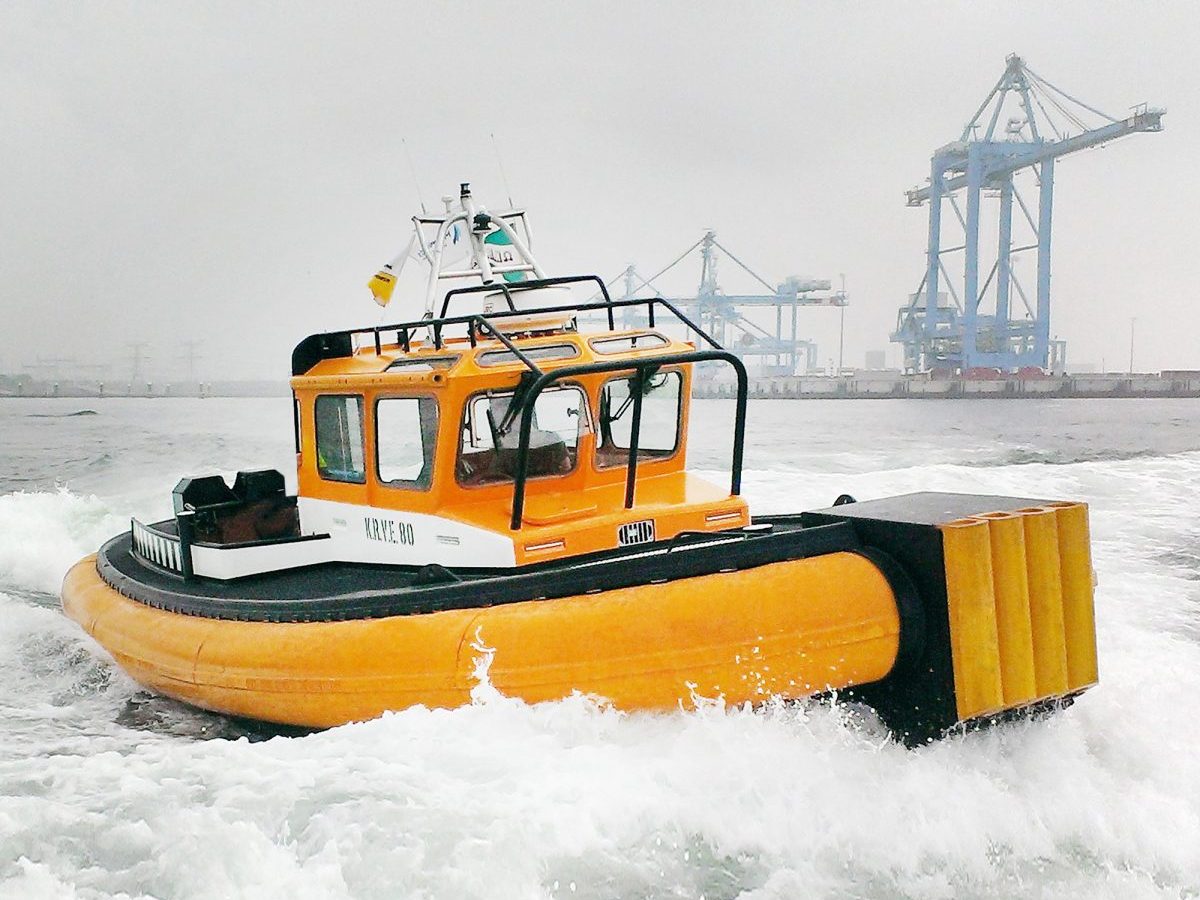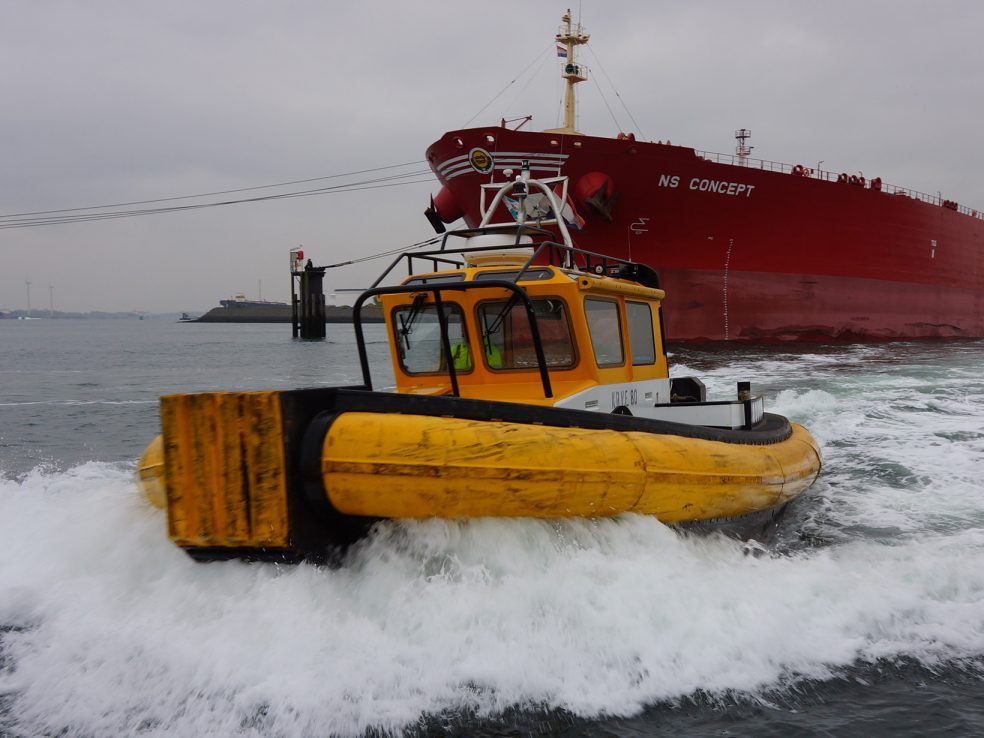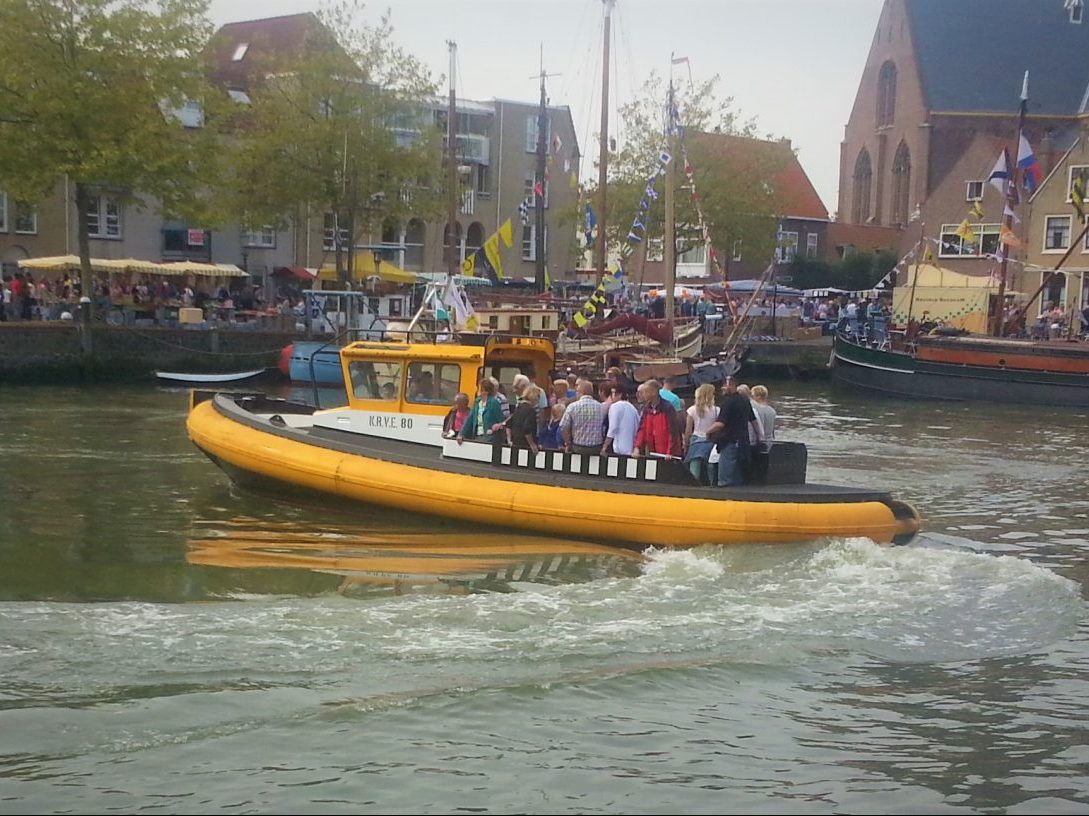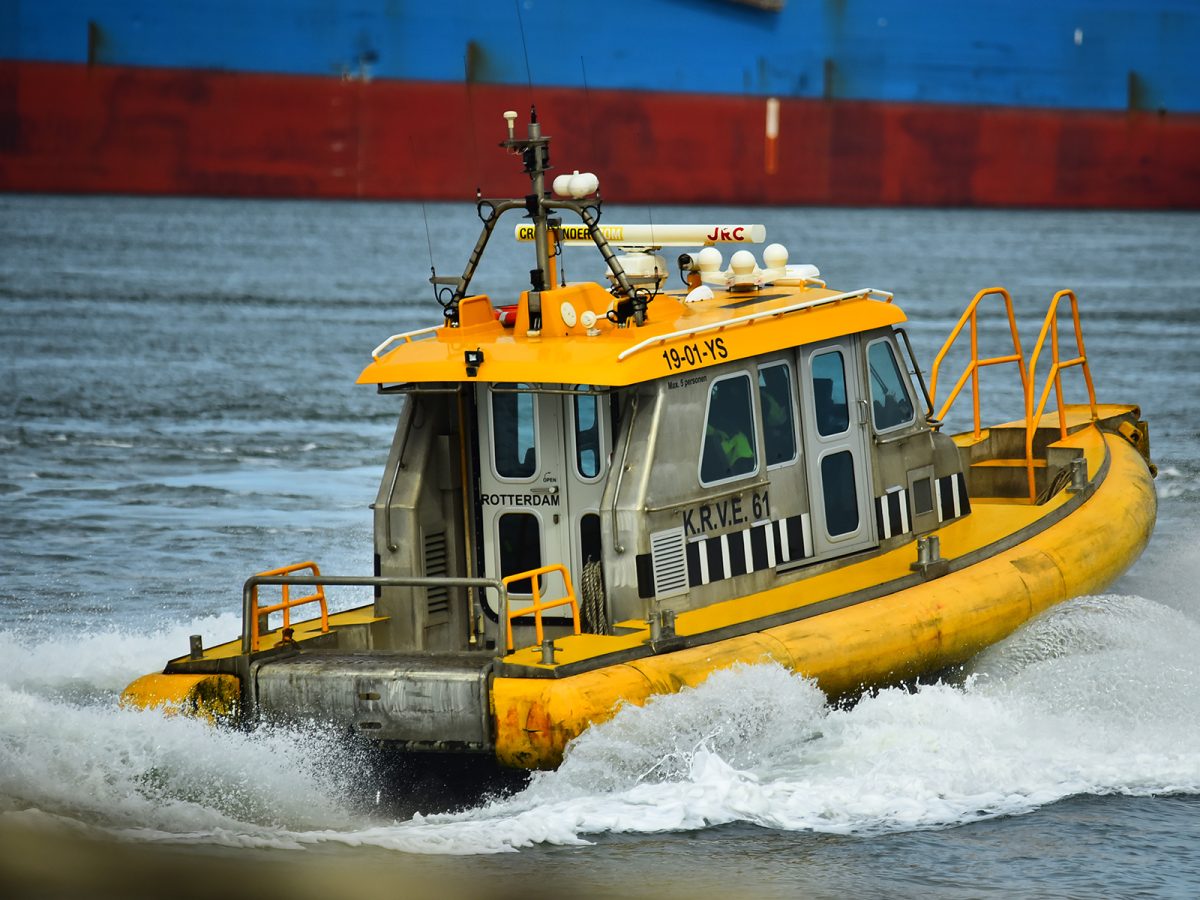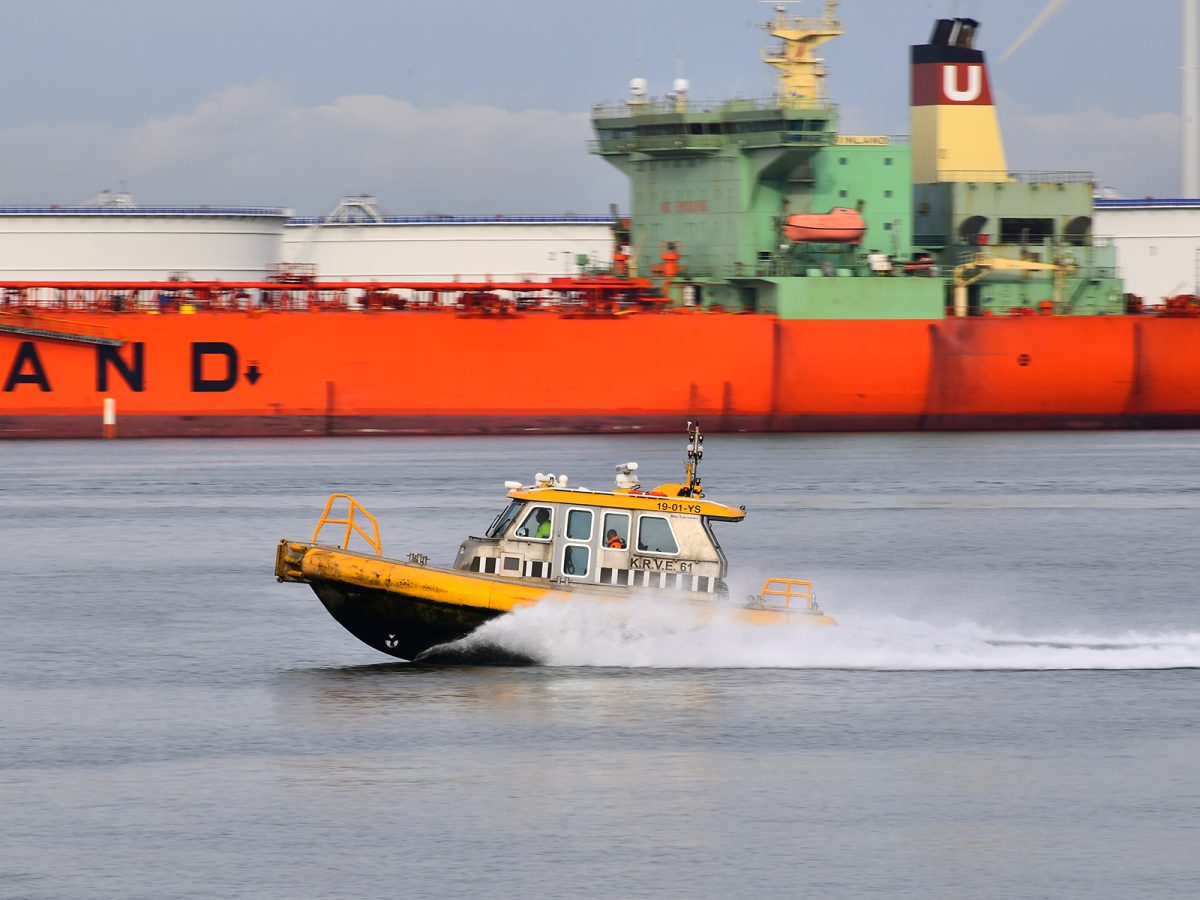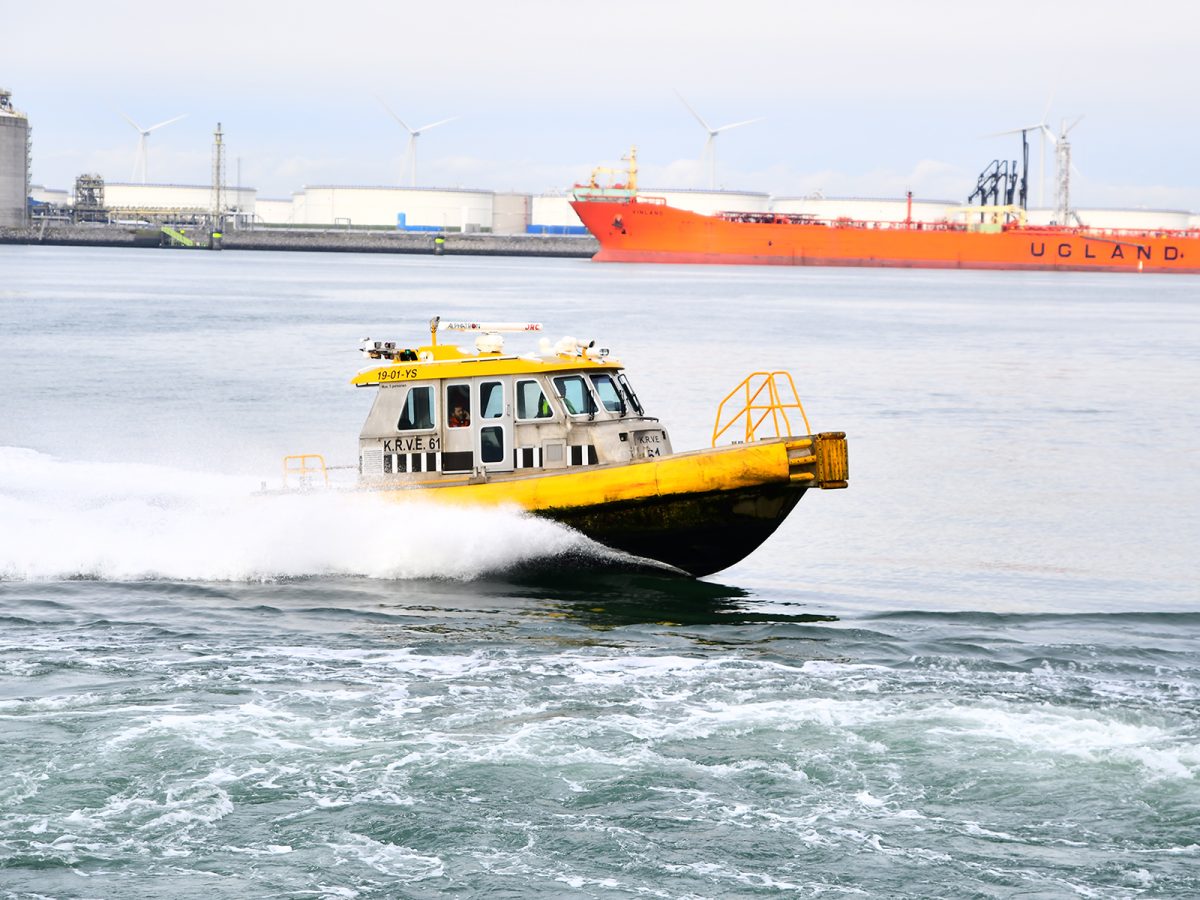 KRVE - Floating Mooring Buoys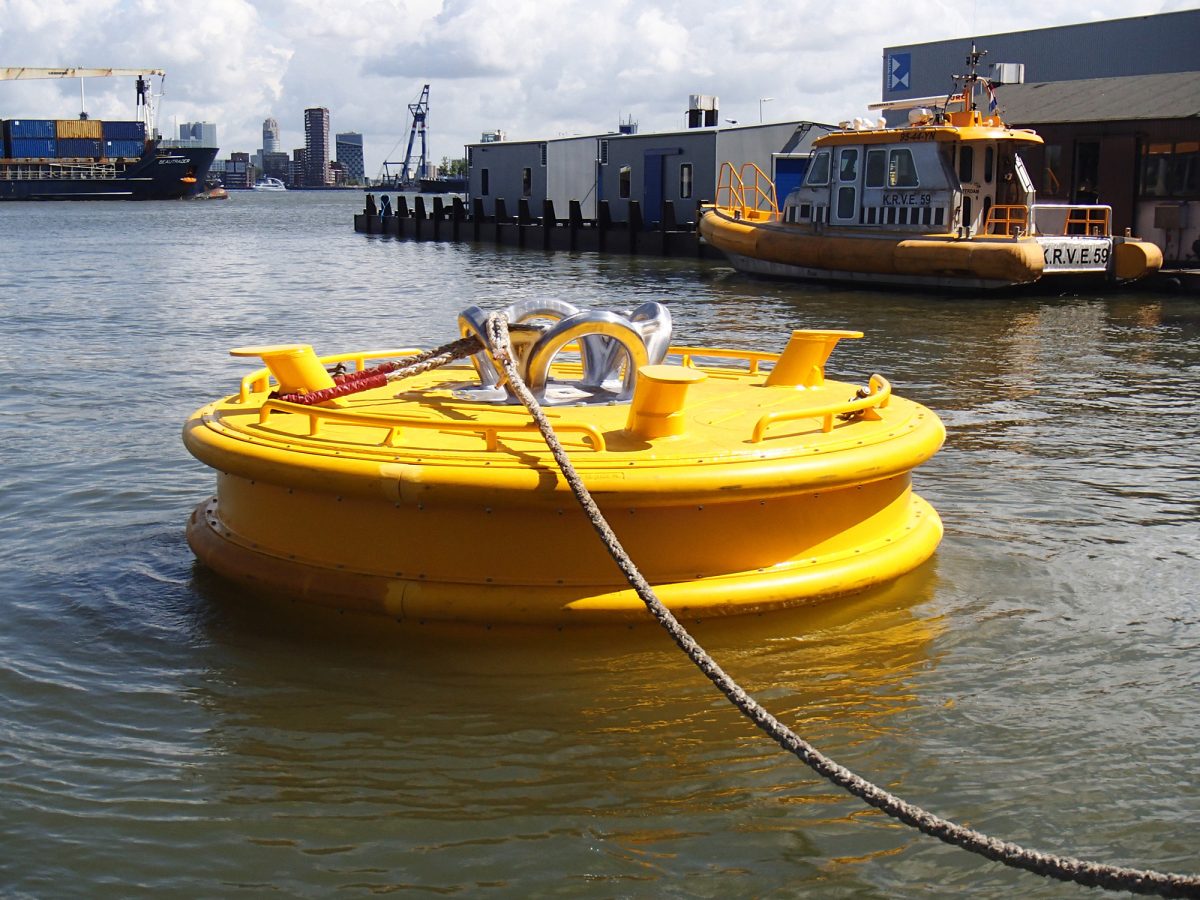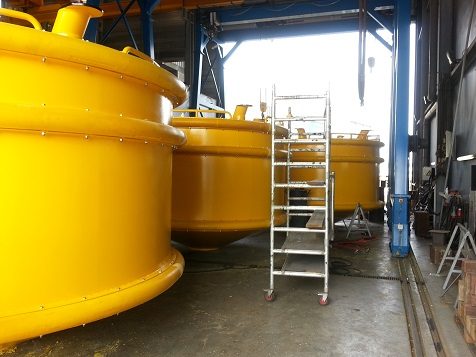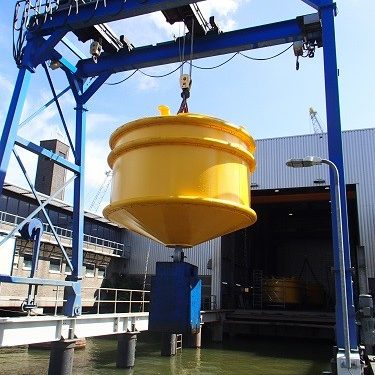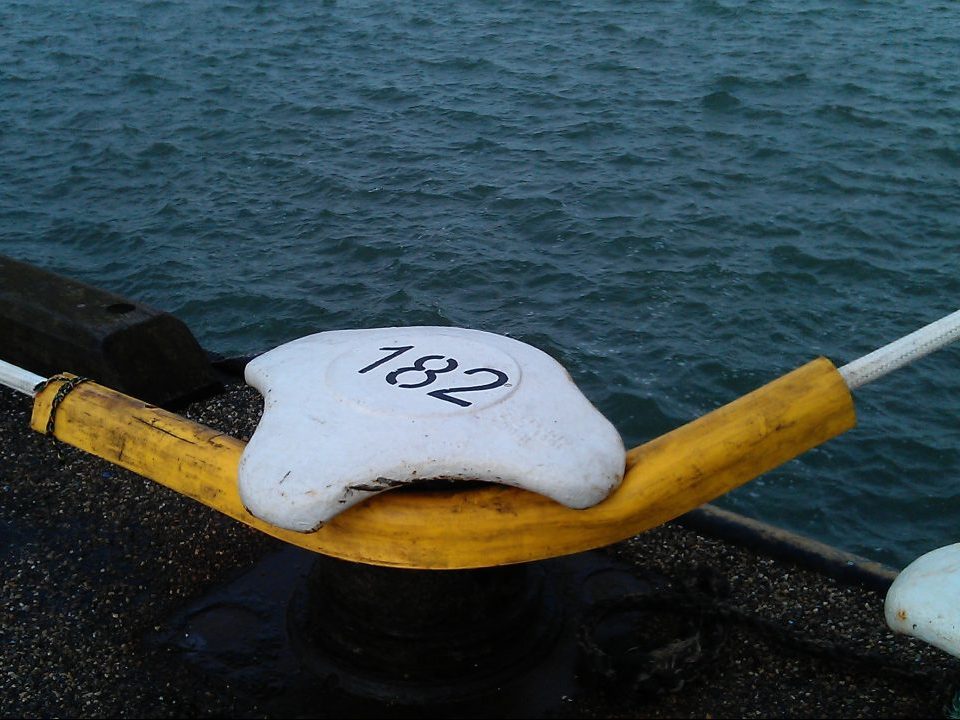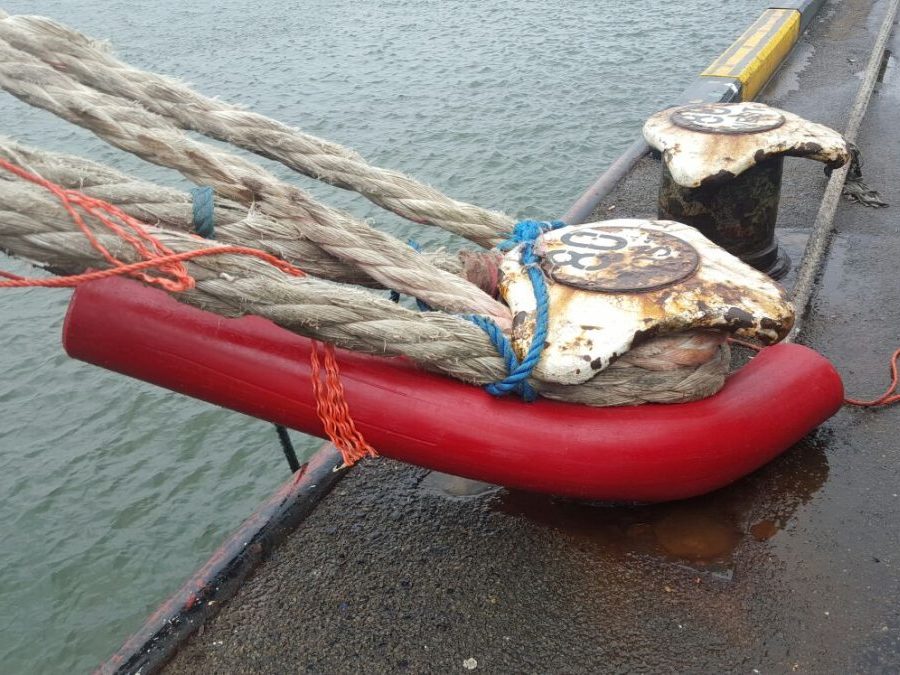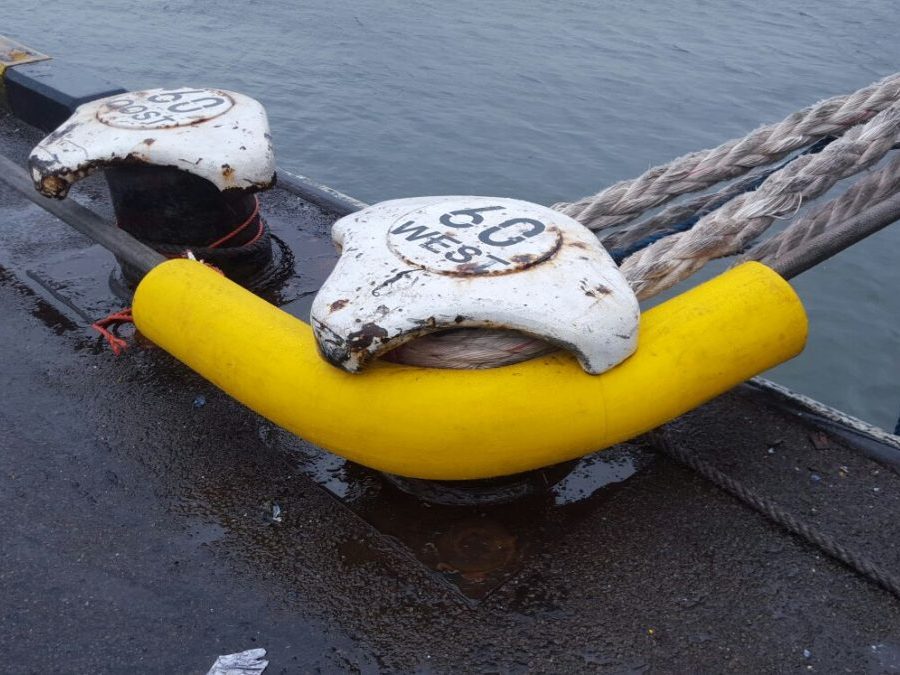 KRVE 86 Multicat Crane Vessel
This 22.5 meter long Multicat Crane Vessel was both designed and built by Shipyard Rotterdam. The KRVE 86 is fully equipped with the Ultra Strong Heavy Duty fenders from Poly Marine Fender Systems. The ship can be used as a maintenance and repair ship and is also extremely suitable for diving work and repairs to the anchor.