Best of both worlds combined in the Fender Innovations Group
As of January 1, 2022, PolyMarine Service (now: Poly Marine Fender Systems) has been taken over by the Fender Innovations Group. Fender Innovations is a worldwide renowned fender supplier with a very good reputation regarding Super Strong and Ultra Lightweight Custom made fender systems for rescue boats, patrol vessels, crew suppliers, interceptors, tenders, coastguard vessels and superyacht tenders. In short, everywhere where weight and strength play an important role.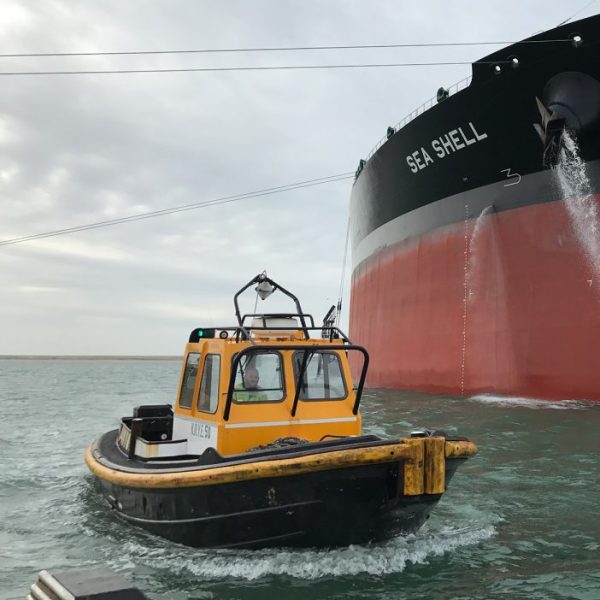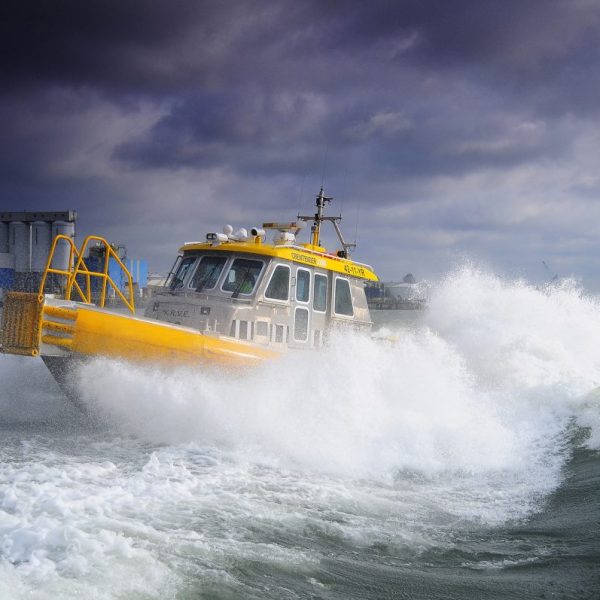 Poly Marine Fender Systems is a perfect addition because the company is specialized in High Quality, Ultra Strong and Heavy Duty fenders with perfect damping which are mainly very suitable for heavier work such as the Tenders of the KRVE Rotterdam Boatmen, Pilot boats of the Dutch Pilot Organization, Port of Rotterdam and the Mooring Buoys and Rope Protections that are used for the mooring of large seagoing vessels in Ports such as Rotterdam.
Thanks to the takeover, we can now offer our customers an even wider range of innovative fender systems.
The Fender Innovations Group is a young and dynamic company developing and producing patented fender systems for maritime transport. Since the start the company has seen tremendous growth. At this point The Fender Innovations Group has a large and diverse customer base, ranging from manufacturers of superyachts to the biggest shipping companies worldwide with mostly specialized and specific requests and orders.
How we work
Every fender manufactured by us will be customised for your ship/vessel. We always aim for perfection and will therefore adjust the specifications for each project, to suit the requirements for the work to be performed on the vessel.
Analysis and functional specification
In consultation with the client, we will discuss in detail for which applications the vessel will be used. Following this, the specification for the fender will be composed.
Technical specification; measuring & detailed design
Our development team can help you with the design and dimensioning of the fender system, this entirely in agreement with a naval architect, shipyard or end user.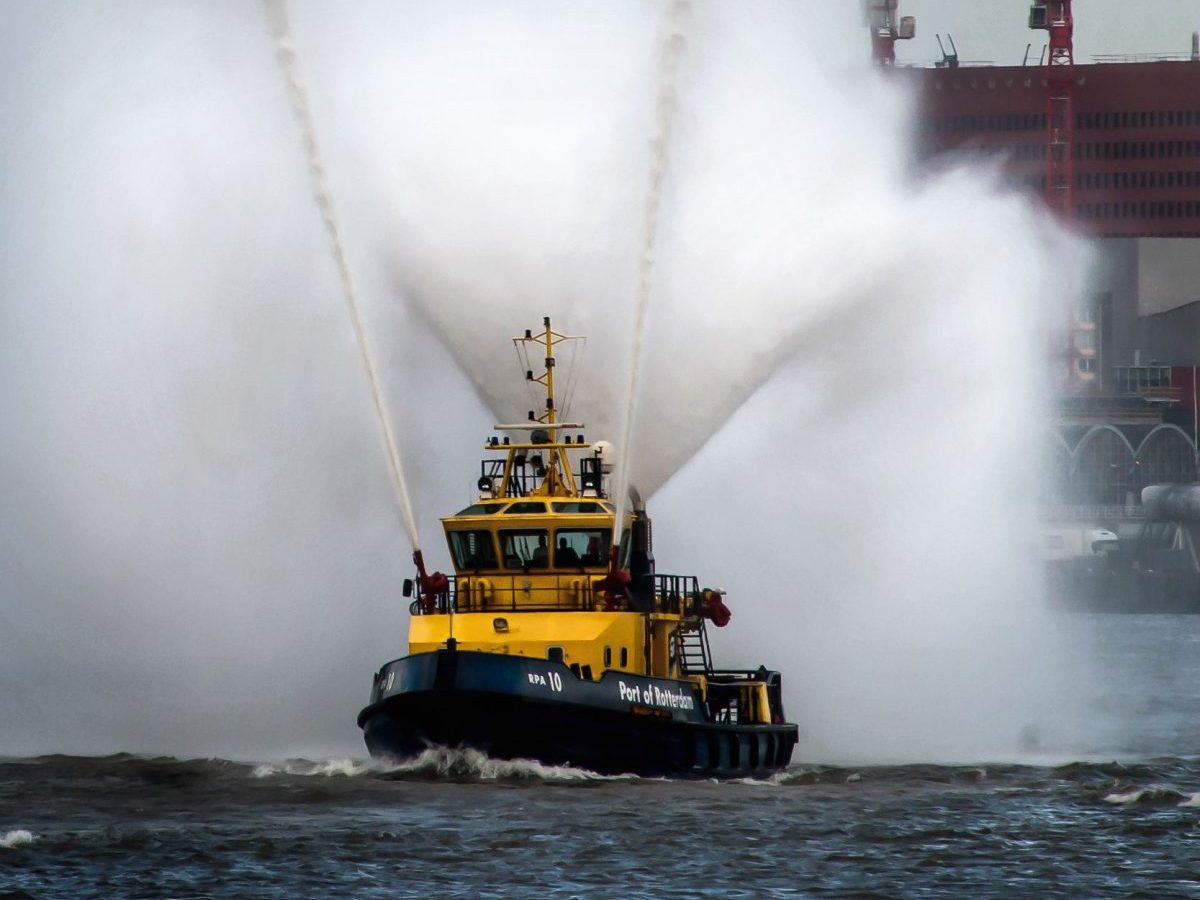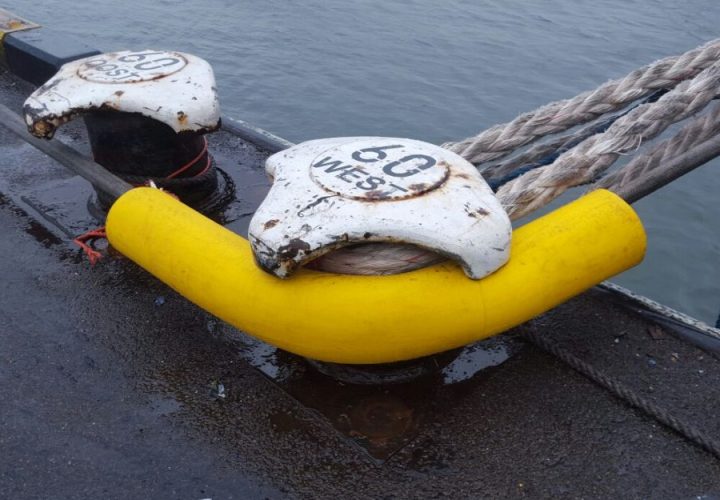 Team & Location
Poly Marine Fender Systems builds on a skilled team of higly passionate, technical professionals. Each one of them has succesfully finished an extensive in-house training program, to ensure that every fender that we produce meets our high quality standard.
To keep up with customer demands, Fender Innovations and Poly marine Fender Systems has joint forces to offer a perfect range of diversity for your vessel.
Contact us for more information about our products
or to find out if our fender systems are suitable for your vessel.