Multi Colors
Poly Marine Fender Systems has the ability to manufacture fender systems in a wide range of colors for each application. Special compounds available for specific operational applications from 72° shore A up to 90° shore A. High elongation, high abrasion resistance, hydrolyze resistant.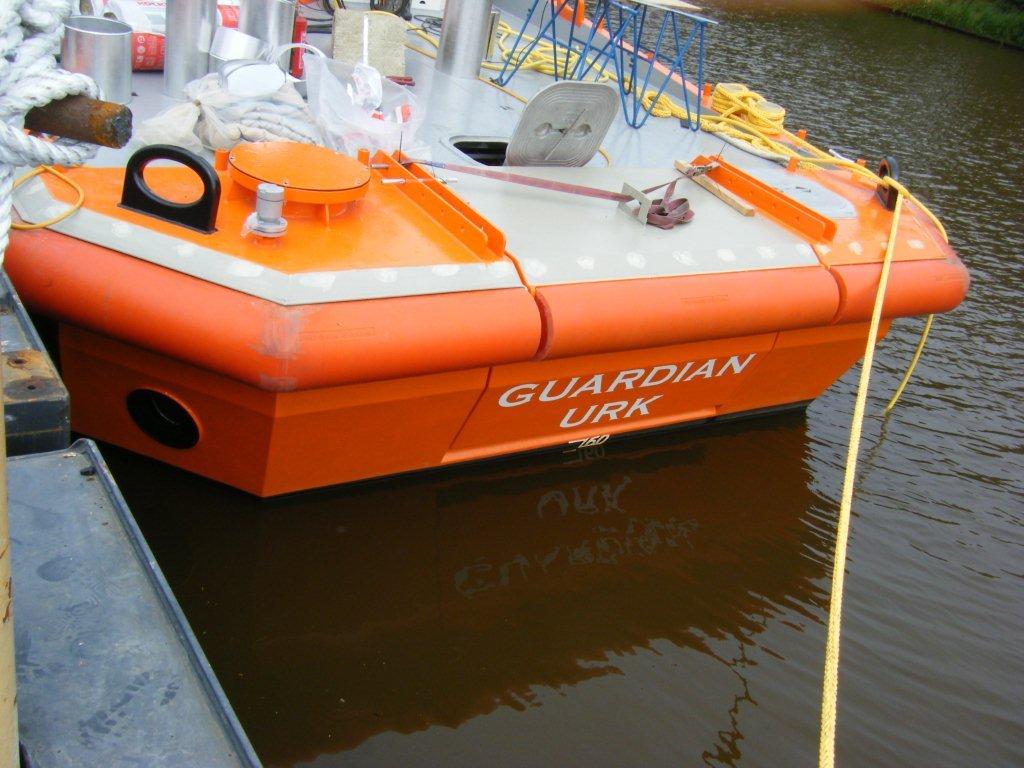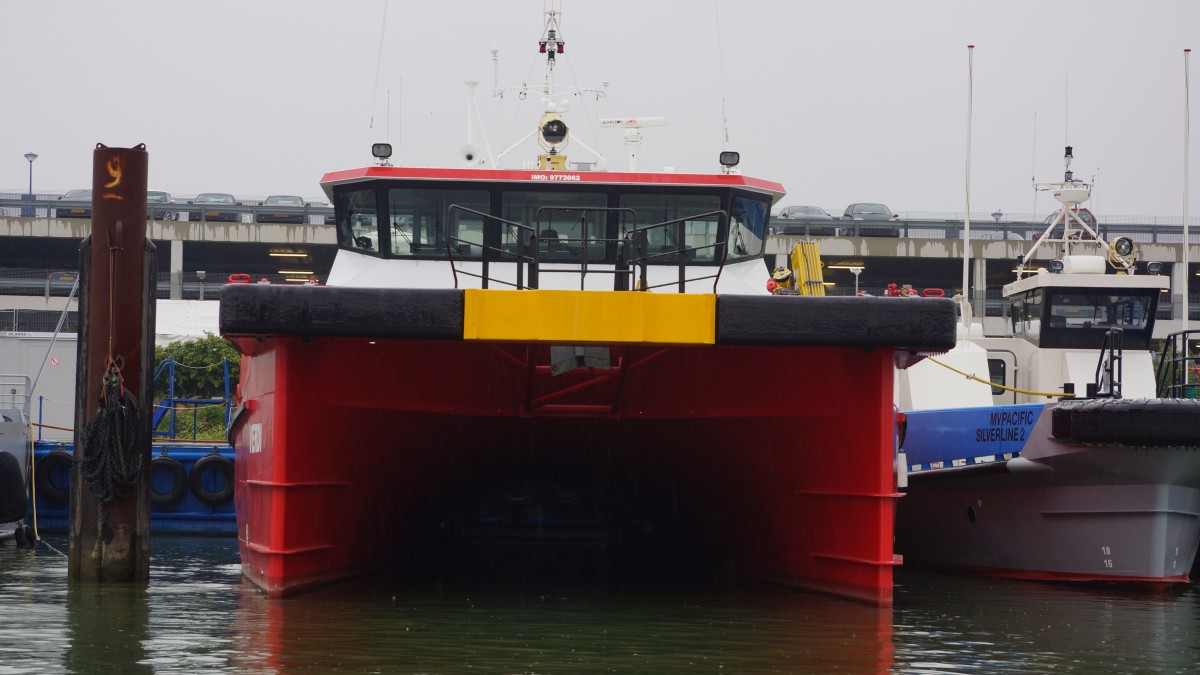 Ultra Strong
Special bow fenders developed for FCS2610 vessels for windmill servicing. Fender is equipped with centered lifting bracket, safety walk area marked with reflectors.
Energy absorption
The Dutch pilots have a D450MHD-S fender system and they could have expanded their operational at extremer weather condition. On the same time they reduced hull damages and other repair costs.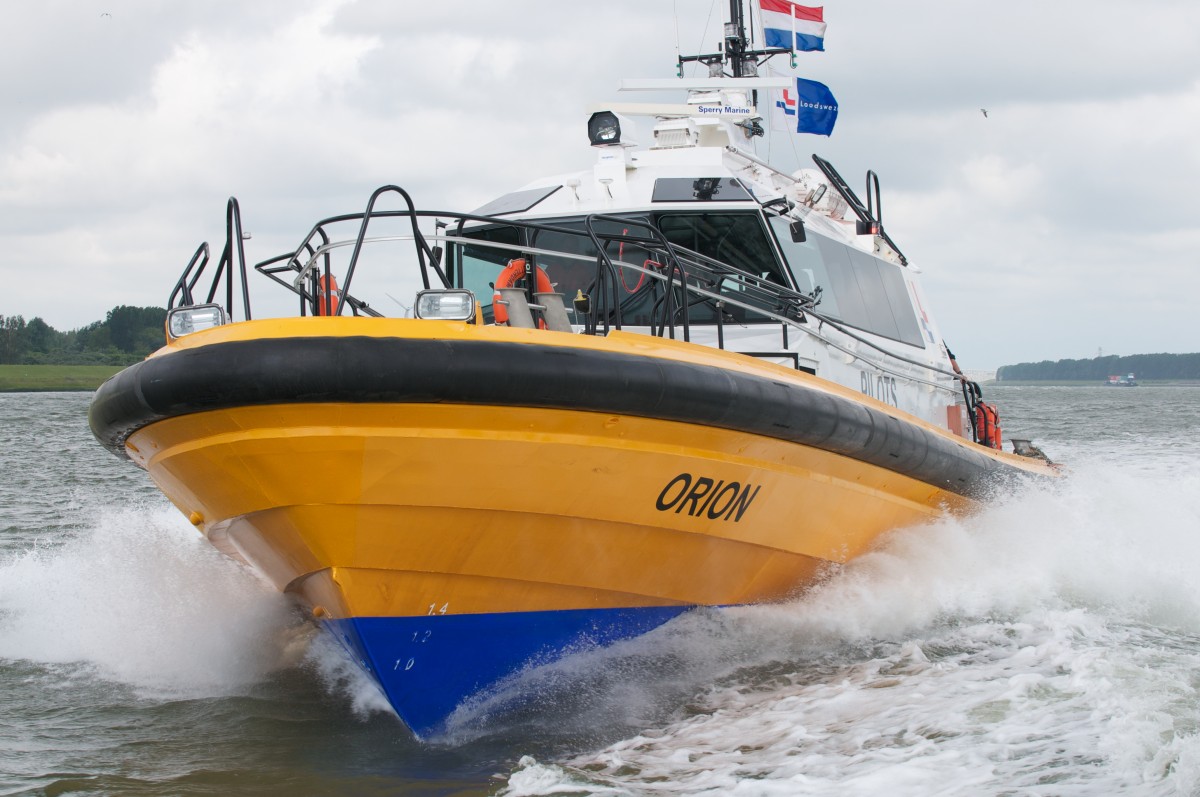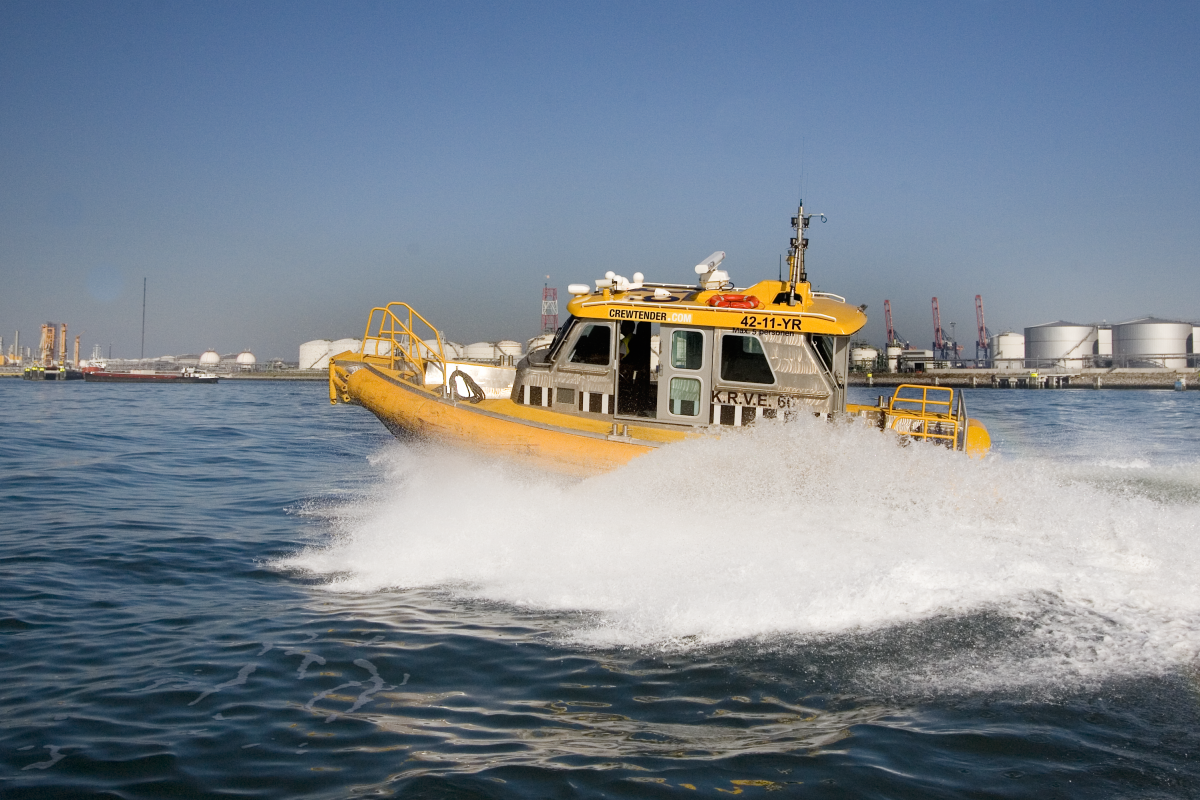 Buoyance
Fast Crewtenders of the KRVE use a C600 fender system. Ultra light & ultra strong and 18,000 lb buoyance. Extreme operational conditions and over 1,000 collisions per month.
Contact us for more information about our products
or to find out if our fender systems are suitable for your vessel.